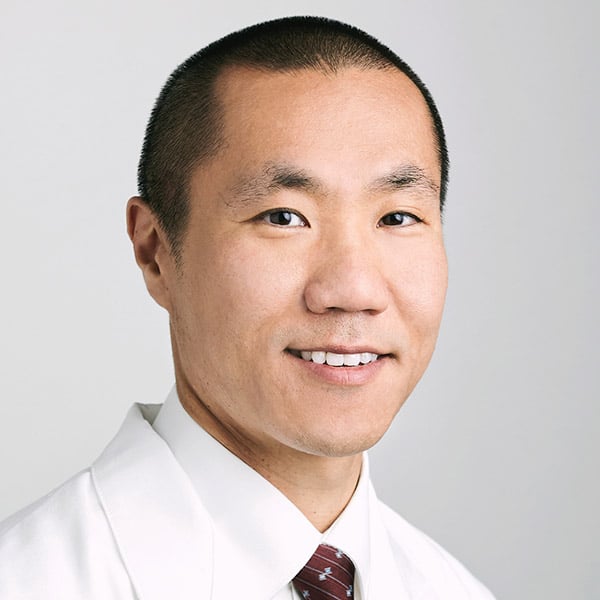 Dr. Soon Yoon graduated from Birmingham-Southern College with a degree in Chemistry. He went on to graduate from the University of Alabama at Birmingham School of Dentistry in 2007 through a Naval Dental scholarship. He served as a dental officer in the Navy for five years before going into private practice. Dr. Yoon has been a longtime friend of Dr. Gray and Dr. Poczatek, and he is thrilled to now be working side-by-side with them in a professional setting. He has always enjoyed the hands-on and surgical aspects of dentistry; giving patients a great smile or caring for them in a dental emergency is incredibly rewarding.
Dr. Yoon has completed advanced education in general dentistry in both the Navy, and also recently at The Foundry Dental Clinic. This experience has honed his skills in dental implants, grafting, root canals, extractions, and restorative procedures, all to deliver the best dental care for his patients.
Dr. Yoon loves the outdoors and traveling. He is an avid runner and rock climber, and he enjoys traveling internationally. His dream retirement is to participate in international dental mission trips, reaching underserved communities around the world.
Back to All Doctors