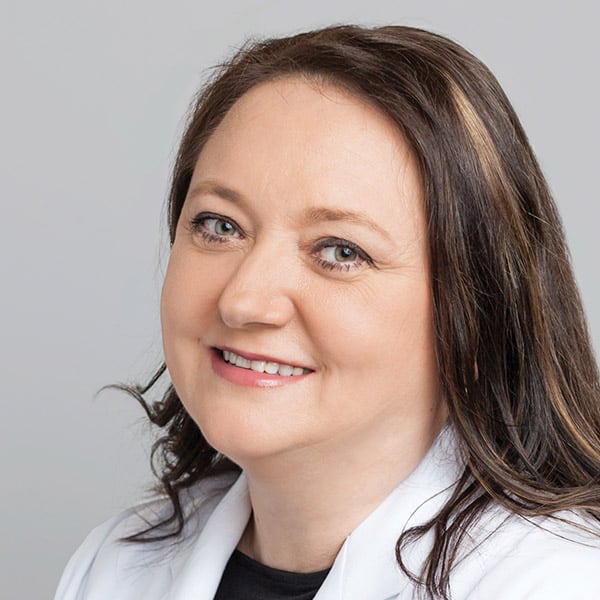 Dr. Marta moved to Birmingham in 1994 where she attended Graduate School at UAB and earned a Ph.D. in Cellular and Molecular Pathology. During this time, she developed a passion for direct patient interaction, which prompted her to pursue a career in dentistry. Dr. Marta graduated from the UAB School of Dentistry in 2005 and has been active in local private practice for over 10 years.
After graduation, Dr. Marta treated patients for several years in Pell City. By providing care for family members spanning multiple generations, she gained an appreciation for the joy and responsibilities of working in a family dental environment. In 2016, she joined Luma Dentistry to work alongside her close relatives, Drs. John, Ted, and Wendy.
Dr. Marta's goal is to provide an optimal level of dental care to her patients while educating them on the connection between oral health and their overall well-being. She continues to further her knowledge by regularly attending dental education seminars in order to provide her patients access to the latest and most promising dental advancements.
In her free time, she enjoys spending time with her husband and two sons, traveling, and attending classical or contemporary music concerts.
Back to All Doctors